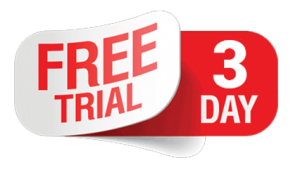 Get our Free Trial for IPTV Subscription

Dear visitor, thank you for being interested in our IPTV service!
we are offering you a free test for
72 hours (3 days)
to use the full service.
Fill out this form: (Please provide real email ... Any temporary email address will be ignored)
Please note that if you did not provide your mac address for Smart TV or Mag box it could delay your request.
>>>>>> If you did not see our email in your inbox email please check you SPAM or JUNK folder <<<<<<