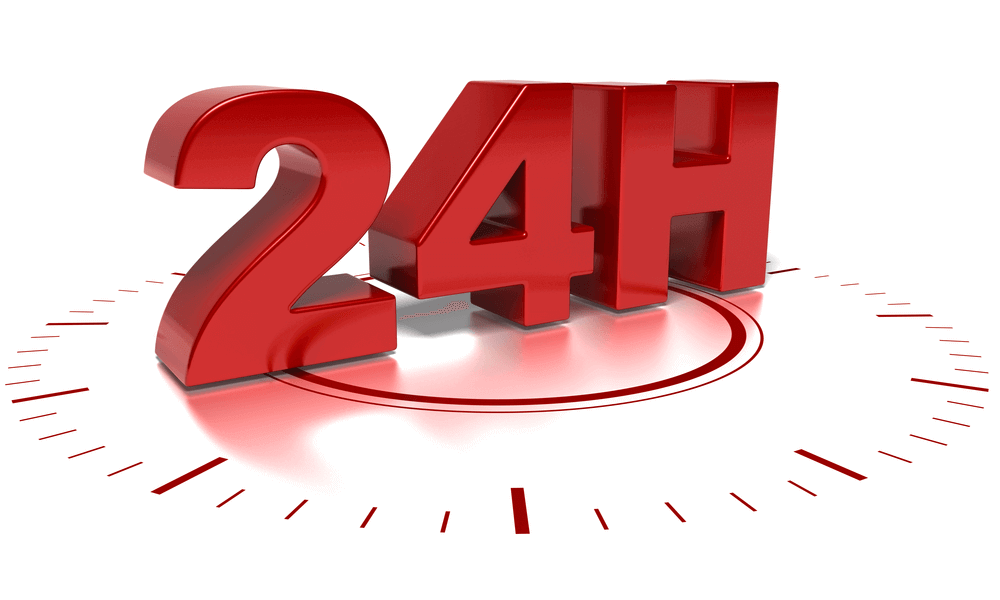 Hello our dear visitors, we have got a huge number of free trial requests (more than 100 requests per day!), each request need special arrangement and customized email , We can't not offer that anymore.
Free trial will be offers only for the Android Box, Android Phones or Tablets only , Please download our application and get the activation code from here: Free IPTV Application
You can have a PAID trial for 3 or 7 days by visiting:
Thank you for your understanding ...