We are one of the few companies whom offering dedicated application to their subscriber.
We are NOT using third party application to keep the security at the maximum level.
Click the download bottom to get our application for Android devices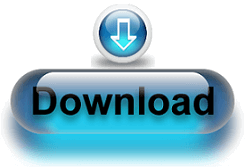 Enjoy our FREE application working on any Android system or Android devices including Android Boxes, Android Phones and Android Tablets..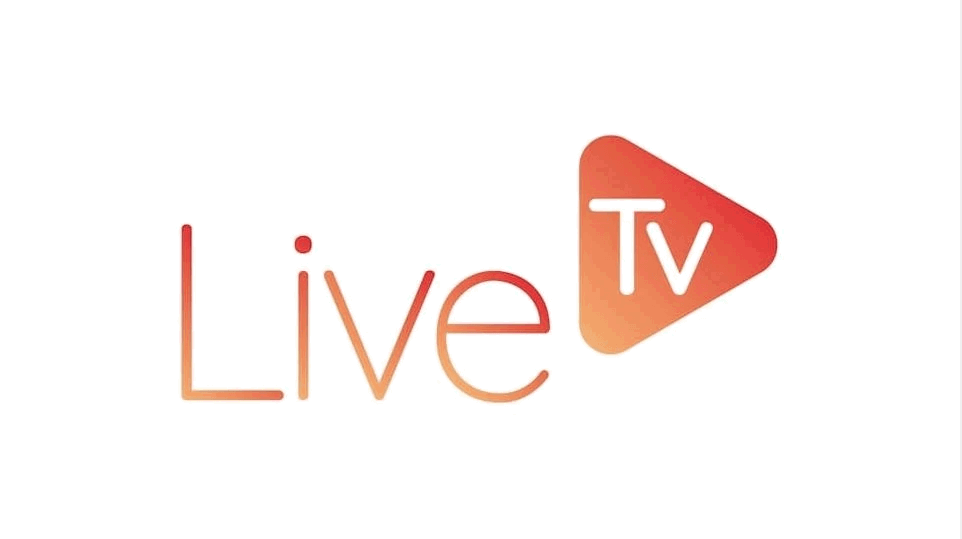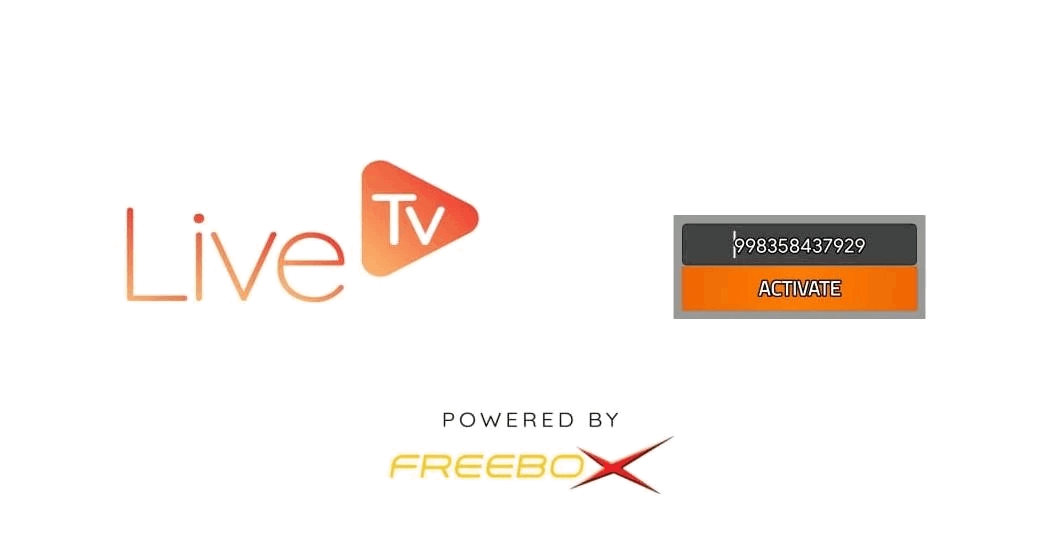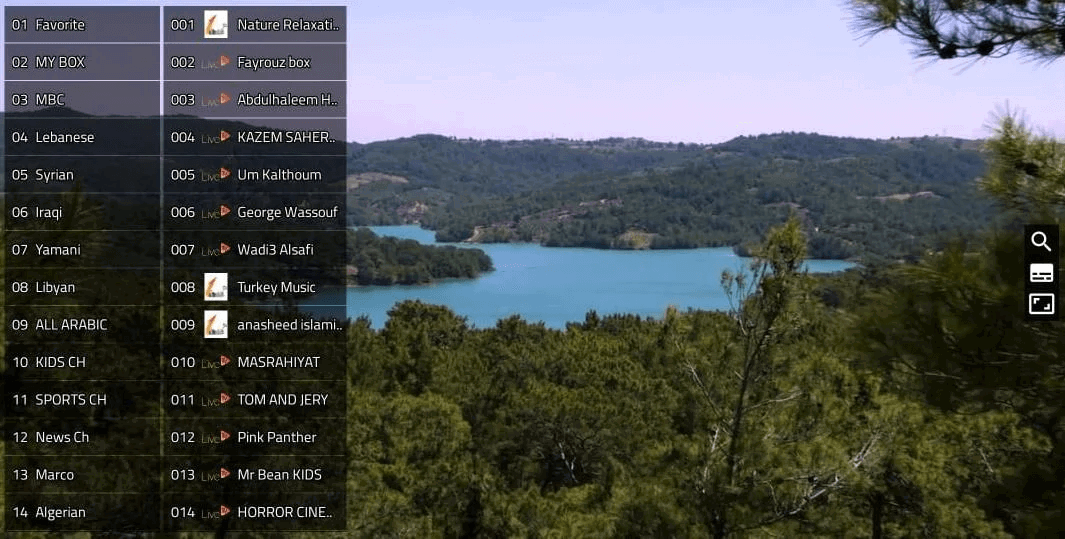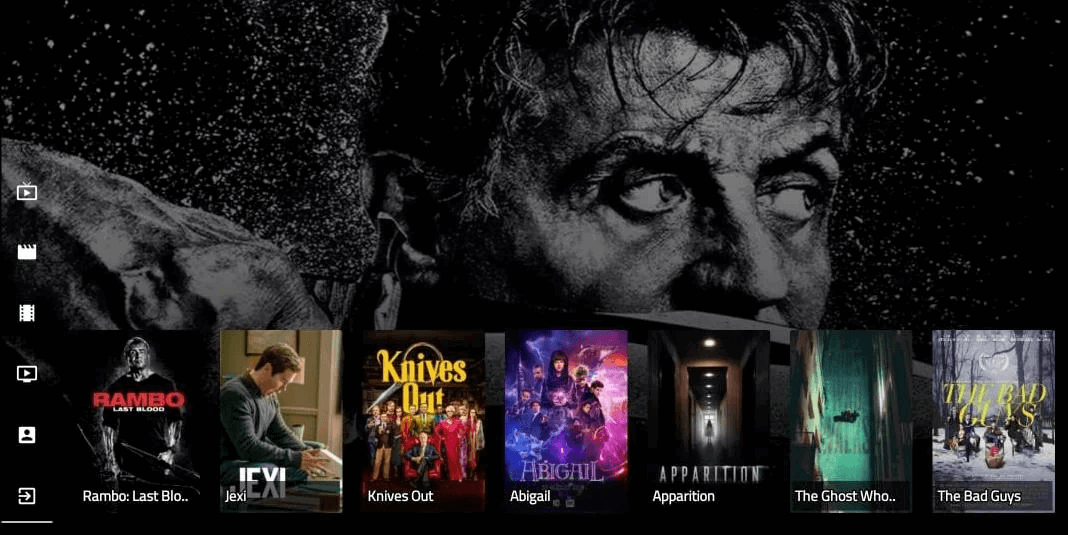 After you download the application and install it on your device,
pick one of the 24 hours free IPTV code here and use it with our application.
(
If the code is not working pick another one
... It is probably someone else picked it before you 😉)
6183183632638
6183219097645
6183268589138
6183958665232
6183987212340
6184127816495
6184149338317
6184200278138
6184200278692
6184221817141
6184273293851
6184287454440
6184457427059
6184465747390
6184520052018
6184523920259
OR you can purchase your
dedicated 7 days
trial account
Click Here
If you have any questions text us on WhatsApp